Who Are We
Want To Know Completely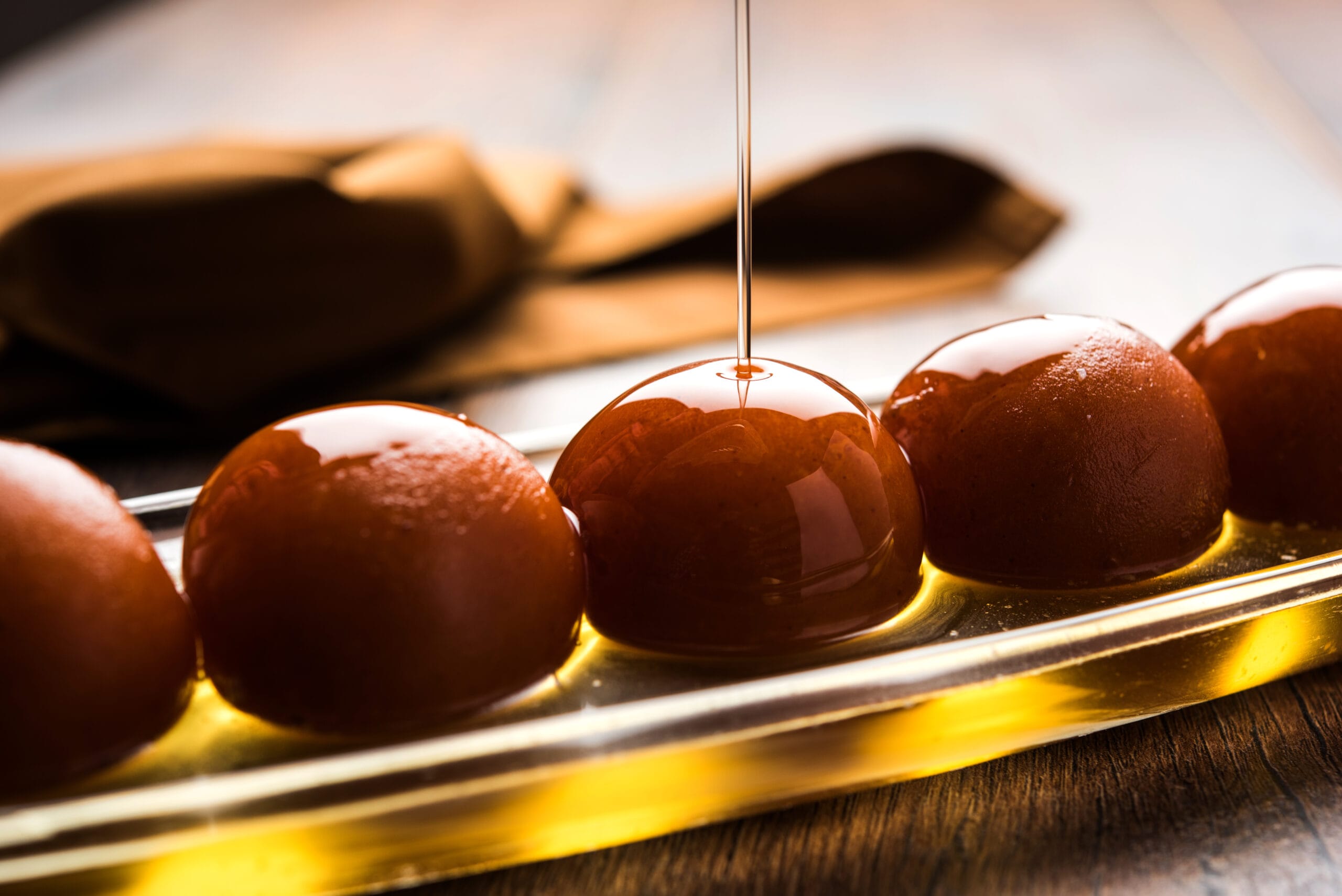 Fresh Taste
We believe in the magic of preparation. You can just make any food tastes wonderful by adding herbs and spices.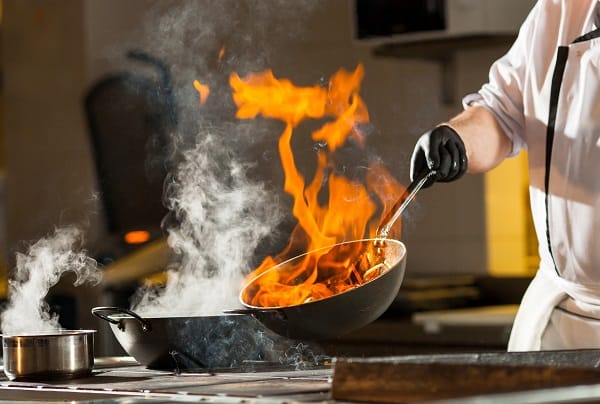 Made with Love
Cooking is all about people. Food is one of the universal thing that really has the power to bring everyone together.
Taste the Difference
The aromatic spices that are mixed together will make the food easier.
Our Story
Our Aim To Inspire
Now open in your beloved city, Downtown Brampton. We would love to invite you to try our special flavors Indian Curry Express & Bar offers a variety of Asian delicacies all the way from India, Nepal & China that's sure to excite your taste buds. Whether you are in for a lunch break, family dinner or a party with friends, we've got food and beverage selection for all different occasions.
Grabbing a quick bite to go, we got that covered too. We pick the best quality produce and meat to make sure the flavor and freshness stay consistent with your every visit. Providing you with the best customer service is always our top priority and we would love to hear your feedback. Experience great taste food that will keep you coming back for more.