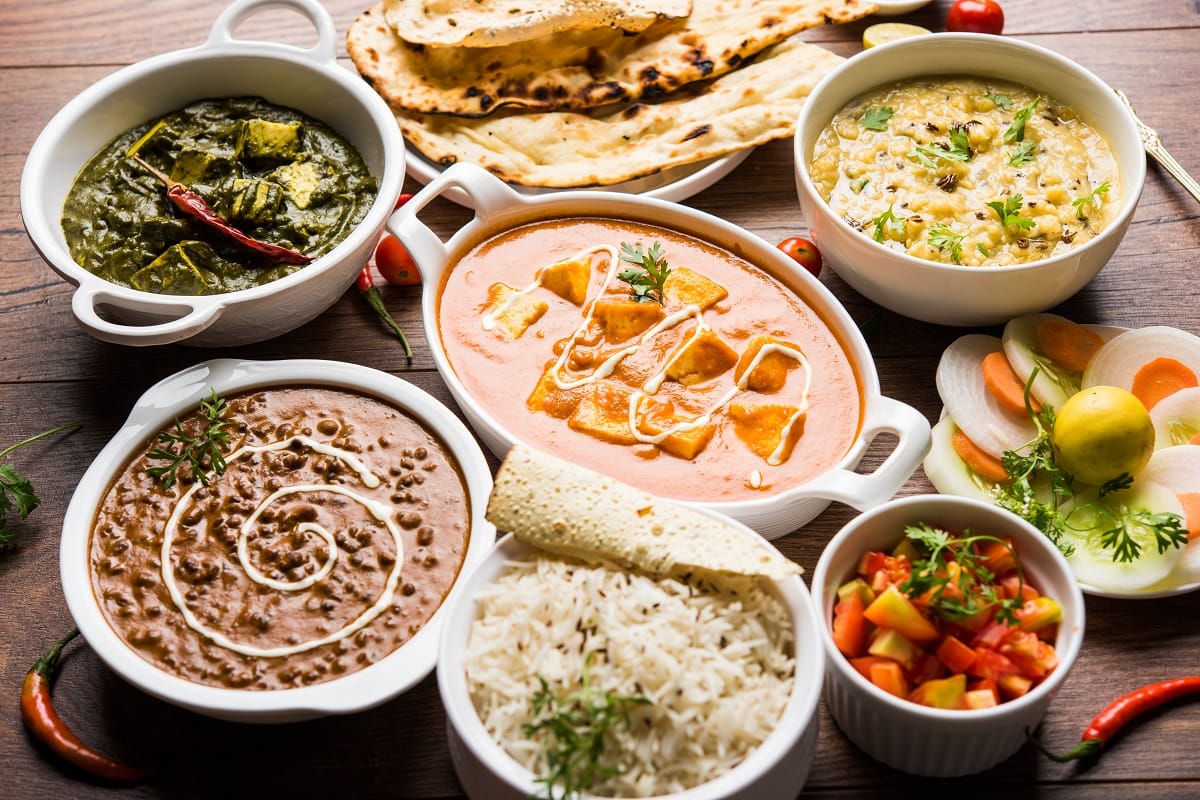 Fresh Taste
We believe in the magic of preparation. You can just make any food tastes wonderful by adding herbs and spices.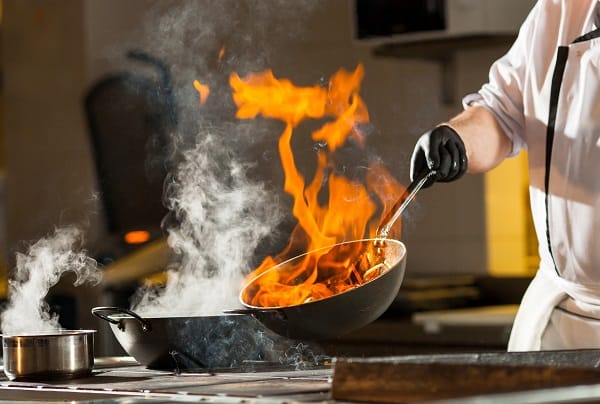 Made with Love
Cooking is all about people. Food is one of the universal thing that really has the power to bring everyone together.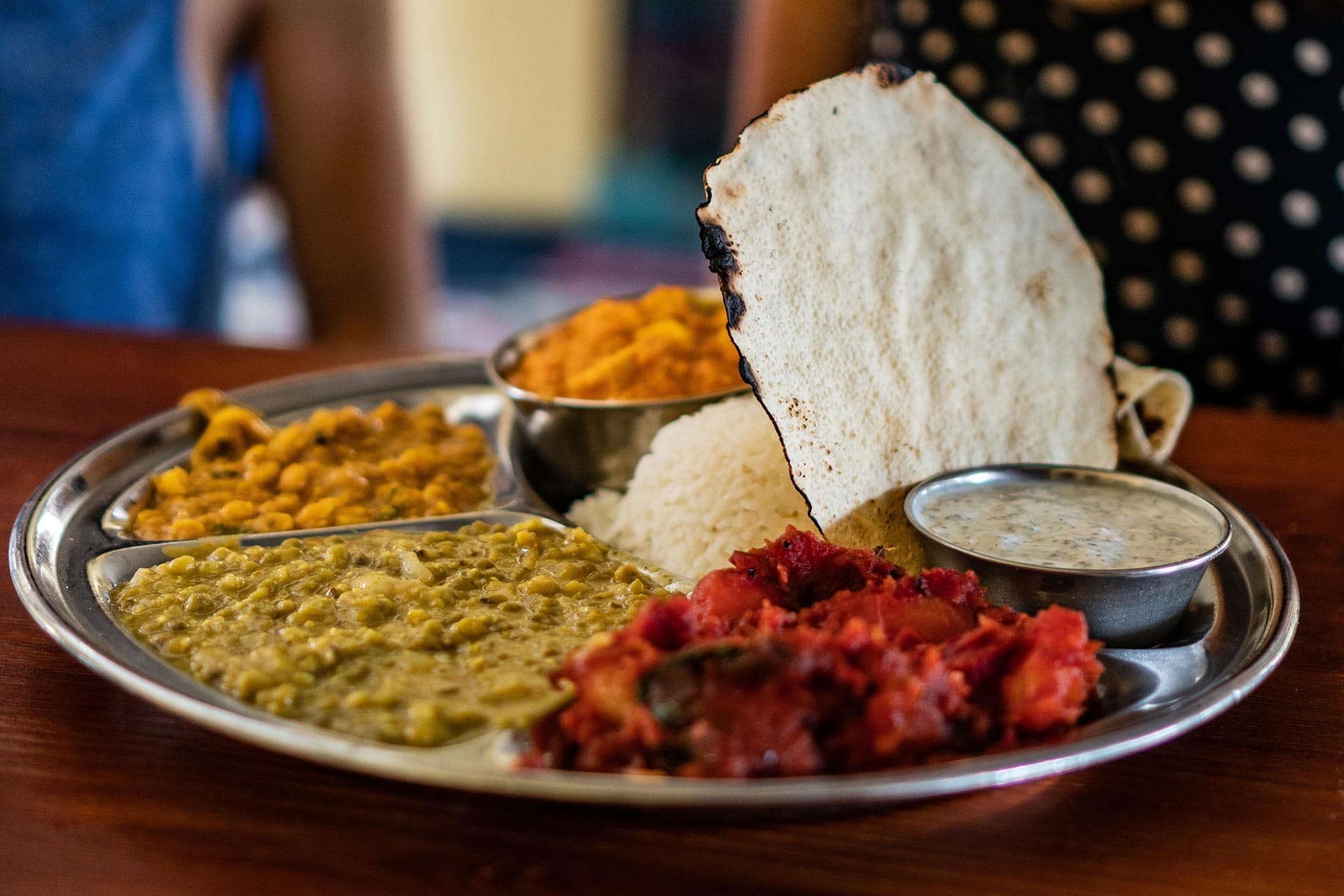 Taste the Difference
The aromatic spices that are mixed together will make the food easier
Popular Menu
Authentic Indian Food
About Our Story
Our Aim To Inspire
Now open in your beloved city, Downtown Brampton. We would love to invite you to try our special flavors. Indian Curry Express & Bar offers a variety of Asian delicacies all the way from India, Nepal & China that's sure to excite your taste buds. Whether you are in for a lunch break, family dinner or a party with friends, we've got food and beverage selection for all different occasions.
Grabbing a quick bite to go, we got that covered too. We pick the best quality produce and meat to make sure the flavor and freshness stay consistent with your every visit. Providing you with the best customer service is always our top priority and we would love to hear your feedback. Experience great taste food that will keep you coming back for more.
Indian Curry Express & Bar
My brother had been talking about this place for months and I finally tried it! I ordered the butter chicken, channa masala, garlic naan, raita, with the side onion/green chilli salad. This was the best Indian food I have had in a very long time. Easily the best spot in Toronto/GTA.

It was good experience. We did dine in few months ago and food was soooo tasty. Customer service was excellent. Thank you for making us happy😊 Always craving for your yummy food😋

This place has the best chilli chicken momos is brampton and the service is always great. They always greet you with a smile and my order is always ready on time. I literally travel over 20 minutes to get food from here!